Bolshoi Ballet Dancer Guilty Of Acid Attack, Sentenced To Six Years In Prison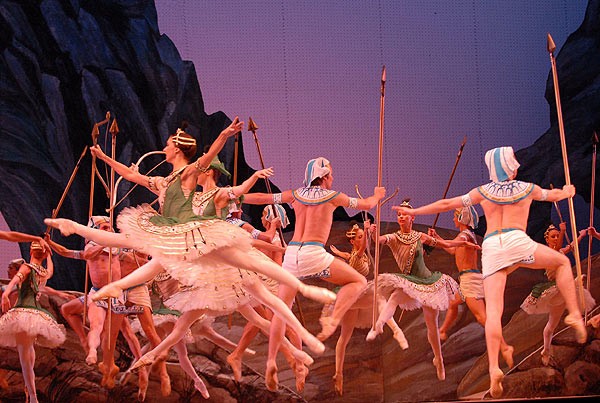 Russian dancer Pavel Dmitrichenko has been found guilty of plotting the horrifying acid attack on the Bolshoi Ballet's artistic director Sergei Filin earlier this year.
He was sentenced to six years in prison following the verdict in the Meshchansky District Court in Moscow, Russia, on Tuesday.

Dmitrichenko orchestrated the attack on Filin in January, ordering co-defendant Yuri Zarutsky to cause harm to the director. Zarutsky, who was paid a reported $1500, threw a corrosive substance in the director's face, leaving him with burns and blinding him temporarily.
Zarutsky admitted carrying out the attack, which happened on a Moscow street as Filin was walking home late at night, and he was sentenced to 10 years in prison for his part in the crime. Also convicted was Andrei Lipatov, who drove the car that brought Zarutsky to the scene of the crime. He was given a four-year prison term.

The tree men were convicted of intentionally causing grievous bodily harm, and in addition to prison sentences they were ordered to pay approximately $105,000 in damages.

"Their guilt in committing the crime has been established in full," said Judge Yelena Maximova, according to Reuters.

The trial went on for a month, and Dmitrichenko admitted that he wanted Filin attacked, but said he had no idea that acid would be used. Zarutsky said it was his own idea.

Dmitrichenko, who joined the ballet company in 2002, and Filin had been involved in numerous arguments over their creative differences, which motivated the attack.