Bodyguard Says Zac Efron Defended Him During Attack In Los Angeles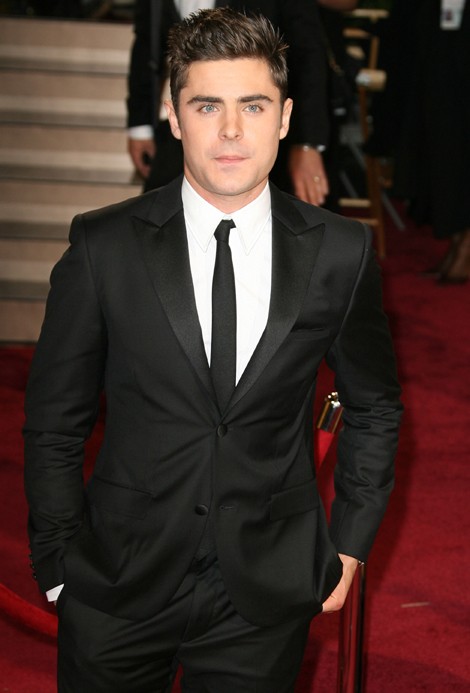 Zac Efron's bodyguard insists the actor was coming to his aid during a a "full-blown" fight  in a "very bad area" of downtown Los Angeles early Monday morning.
The pair were headed to a restaurant in Little Tokyo when they ran out of gas and were attacked by homeless men, the bodyguard (who asked to remain anonymous) told TMZ.com.
The bodyguard said the transients attacked him with a spear, and Efron got out of the car and used a vodka bottle to scare the men away.
Original reports suggested that Efron threw a bottle out of the car window, which the homeless men saw as a sign of aggression towards them.
When Efron got out of the vehicle, he was struck in the face and reportedly told police: "It was the hardest I've ever been hit in my life."
His bodyguard insists Efron used the bottle for self-defense.
Last year, the star completed a stint in rehab for alleged cocaine and alcohol abuse. He said during a press conference in January: "I'm so happy. I feel like I'm in a great place and I'm glad that I'm really here to share this moment with everybody and be present for all of it.
"It was an interesting year. I learned so many things. So much. The best part of it was being able to reflect upon that experience and realize how much I have learned about myself and the kind of man I want to be."
Efron most recently appeared in "That Awkard Moment" and "Townies." He is most known for his "High School Musical" franchise.