Body Found Near Playboy Mansion

The Playboy mansion has become the location of a potential crime scene after a corpse was discovered close to the infamous property.

The body of a man was found on Friday afternoon in the grounds of a golf course, which shares a fence with Hugh Hefner's house.

Police sources tell TMZ.com there was a hole in the fence near where the gruesome discovery was made.

The website reports the man may have been trying to get into the grounds of the Playboy mansion while an event was taking place there on Thursday night.

The case is currently being investigated by the Los Angeles County Coroner.

No further information was available at press time.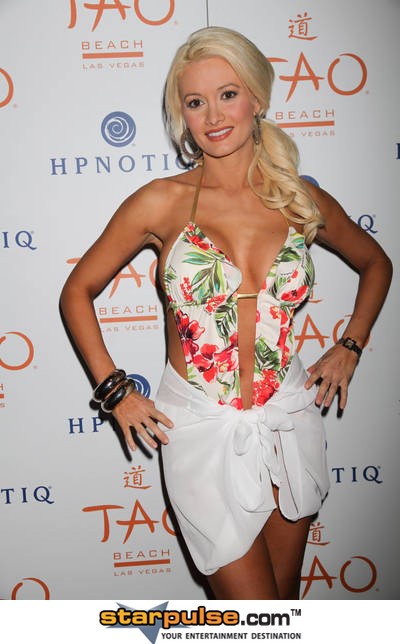 Click for more great Holly Madison pictures: