Bobby Brown Sung Karaoke At A Dive Bar Prior To DUI Arrest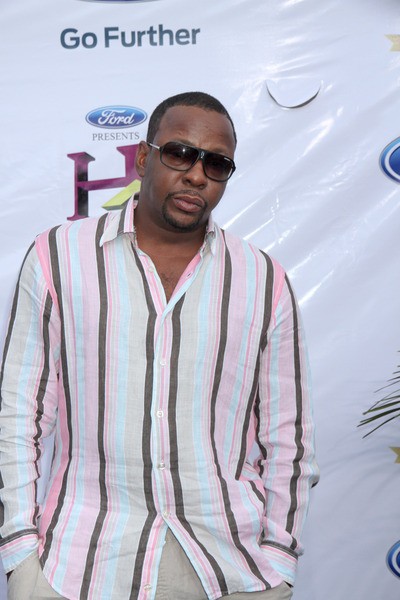 Earlier this week Bobby Brown was arrested on suspicion of drunk driving. It was the second time this year the singer was snagged for getting behind the wheel while he was inebriated. But what was he doing prior to his arrest? Singing karaoke.
According to TMZ.com, the New Edition star was having a good time belting out tunes at the Maui Sugar Mill Saloon in Tarzana. He was stopped by police officers around 1 a.m. Wednesday morning for driving erratically.
Witnesses said they didn't see Brown drinking, but he definitely sung Karaoke.
Brown was arrested in March for DUI and in August, he checked into rehab to seek treatment for his addiction issues. On September 1 he performed in Orlando and told the crowd about his recent stint in rehab, declaring, "I'm seven and a half years off of narcotics, 21 days clean of alcohol, and I go by the name Bad A** Bobby Brown."