Bobby Brown Released From Prison After Nine Hours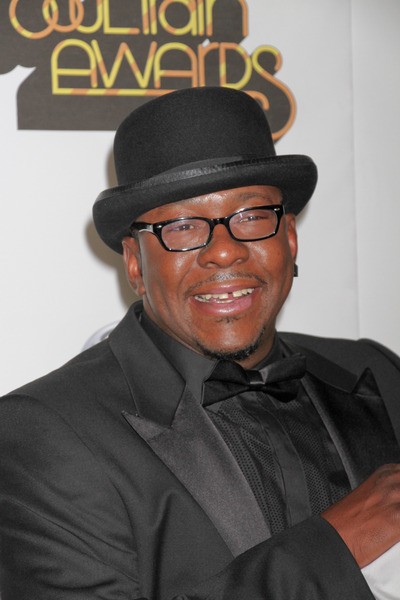 Bobby Brown is out of jail after serving a mere nine hours behind bars.  On Wednesday, the New Edition singer surrendered to Los Angeles officials and began what was supposed to be a 55-day sentence for drunk driving charges.

However, the singer was released less than 10 hours after checking into L.A. County Jail.  Brown was allowed to leave due to prison overcrowding, according to TMZ.com.

In February, Brown was handed the punishment after pleading no contest to charges of driving under the influence (DUI) and driving on a suspended license relating to an arrest in October.
Prior to his arrest he was singing karaoke at the Maui Sugar Mill Saloon in Tarzana. While on his way home, he was stopped by police officers for driving erratically.
In March 2012, Brown was arrested for DUI. In August, he checked into rehab.

The star must complete an 18-month alcohol education course and has four years of probation.