Bobby Brown Receives 55-Day Jail Sentence For DUI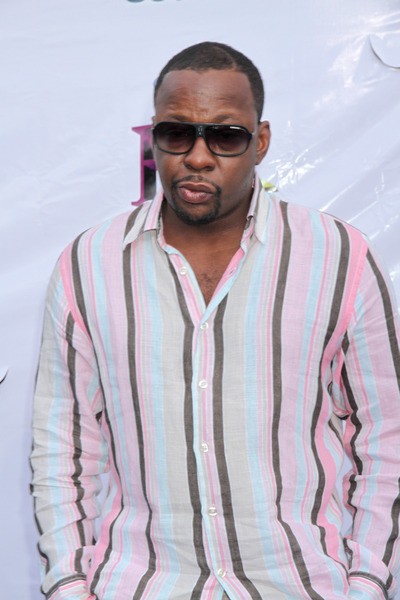 After pleading no contest to drunk driving charges in court on Tuesday, Bobby Brown was sentenced to 55 days in jail.

Last October, police spotted the singer driving erratically in Los Angeles and arrested him. Brown was also charged with driving with a suspended license, which was the result of a previous DUI conviction in 2012.
 
In addition to doing jail time, Brown received four years probation and was ordered to complete an 18-month alcohol program, according to TMZ.com.
Brown is required to surrender to authorities and begin serving his sentence by March 20. He must attend three Alcoholics Anonymous meetings a week until then.
In August, the singer checked into rehab to seek treatment for his addiction issues. On September 1 he performed in Orlando and told the crowd about his recent stint in rehab, declaring, "I'm seven and a half years off of narcotics, 21 days clean of alcohol, and I go by the name Bad A** Bobby Brown."
Hopefully, this time around he stays clean. Tragically, his ex-wife Whitney Houston died just over a year ago from drowning in a bathtub. She had several drugs in her system.