Bobbi Kristina Brown Won't Be Charged For Underage Gambling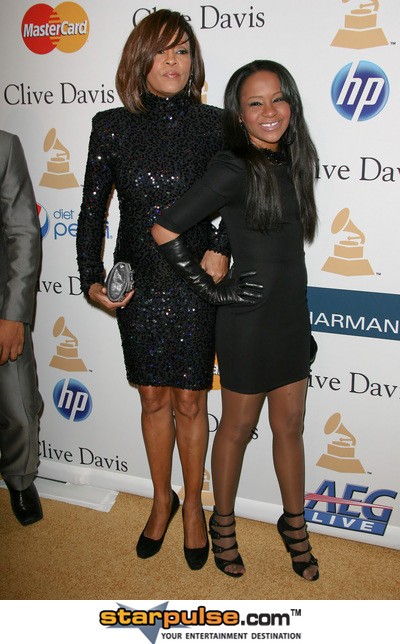 Whitney Houston's daughter Bobbi Kristina Brown, 19, won't be prosecuted for allegedly gambling in a Las Vegas casino.
 
Last month, security camera footage showed the teenager appearing to help her boyfriend Nick Gordon pick winners at slot machines just hours after she accepted her late mother's Millennium Award at the Billboard Music Awards.

However, Las Vegas police have closed the underage gambling case due to insufficient evidence. Nevada Gambling Control Board Deputy Chief David Salas tells TMZ.com, "We have completed our investigation and there is not enough evidence to support criminal charges."