Bobbi Kristina Brown Unharmed After Crashing Her Chevy Camaro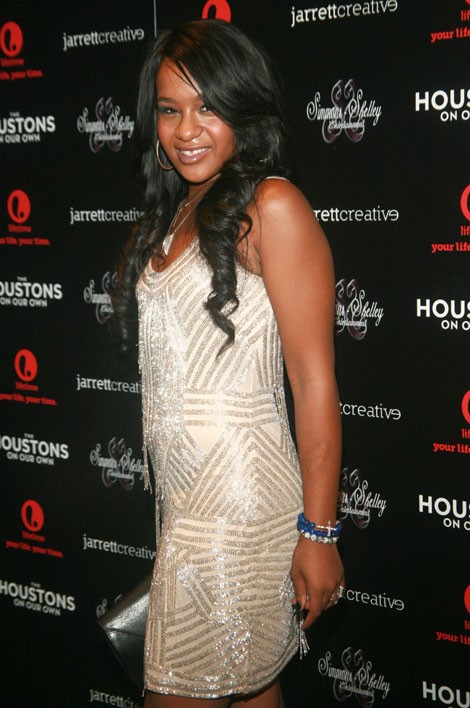 On Wednesday, Whitney Houston's daughter Bobbi Kristina Brown lost control of her vehicle and drove off an embankment in Georgia.
The 19 year old was leaving her apartment complex in Alpharetta when her black Chevy Camaro accidentally jumped a curb, rolled down a hill and struck a few small trees before coming to a complete stop on a nearby nature trail.
According to TMZ.com, Brown was not hurt in the incident, but her vehicle was smashed and had to be towed away.
Police ticketed the reality star for failure to maintain a lane, but they do not believe alcohol or drugs were a factor in the crash.
Brown has had three car accidents in three months. She was involved in fender benders in September and earlier this month.  Perhaps she needs to go to driver's ed?