Bobbi Kristina Brown Engaged?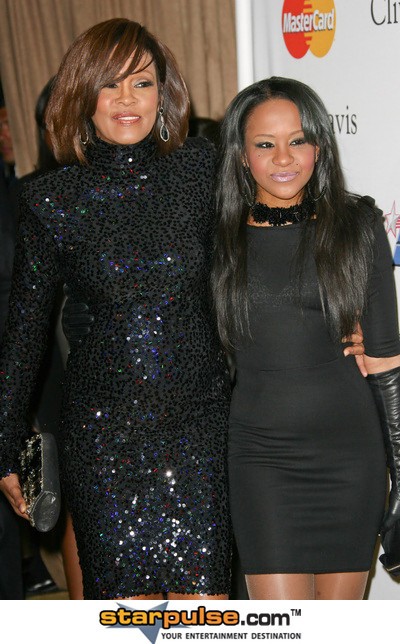 Reports claim that Bobbi Kristina Brown is engaged to her "adopted brother" Nick Gordon. Star Magazine reports that Nick proposed to the daughter of recently deceased Whitney Houston recently, and she said yes.
"Nick proposed to Krissy on March 10, and she said yes," a source told Star. "Krissy said Nick is the only person she trusts in the world. They have a very deep connection." 
Gordon is a longtime family friend that is known as Bobbi's "adopted brother," although they are not legally related. Whitney took him in after his father was imprisoned and his mother could not care for him. 
With Bobbi set to inherit $10 million of Whitney's fortune, there are family members already worrying that Nick is in it for the money. "Everyone is worried that Nick is looking to take advantage of Krissy," said a source.