Bob Welch Didn't Want To Burden His Wife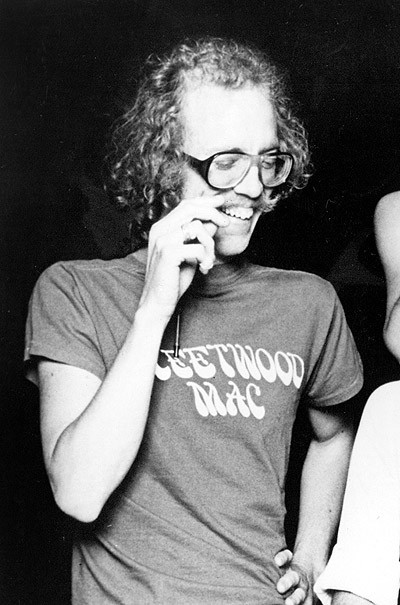 Tragic former Fleetwood Mac star Bob Welch took his own life because he didn't want to become a burden to his wife after failing to recover from spinal surgery, according to a close family friend.
The singer/guitarist shot himself in the chest at the couple's home in Nashville, Tennessee on Thursday, aged 65.
His pal, Bart Herbison, the executive director of the National Songwriters Association, reveals Welch underwent surgery three months ago, but failed to recover and found himself becoming more and more dependent on his wife, who found his body.
According to local newspaper The Tennessean, a suicide note left by Welch for his spouse read: "I'm not going to do this to you".
Herbison says, "It had become apparent to Bob that he was not going to recover, that he was going to become an invalid. He had seen his father become an invalid and watched his mother care for him for many years."