Bob Seger's Missing Guitar Recovered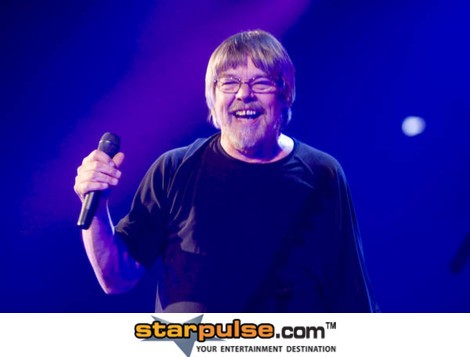 Bob Seger's stolen guitar has been recovered by police following a break-in at the rocker's home last summer.
The Against the Wind hitmaker's Michigan home was burgled in August 2011, and the thieves made off with several of Seger's most prized possessions, including the 1978 Gibson Les Paul featured on the cover of his Greatest Hits album.
They also stole sneakers autographed by sports legend Shaquille O'Neal and a Rolex watch.
On Tuesday cops made a breakthrough in the case and arrested Andrew D. Thompson, who allegedly snagged the items after a party thrown by Seger's teenage daughter Samantha.
The 20-year-old has since been charged with larceny and released on bail.
The guitar, estimated to be worth more than $8,000, is currently being held for safe-keeping in a police storage locker and is to be returned to the 67 year old rocker in the coming days.
Orchard Lake Detective Darrell Betts says, "That was my main goal, getting that guitar back... It's priceless. I hope he (Seger) locks it up when it's returned."