Bob Marley's Widow Rita Settles Trademark Lawsuit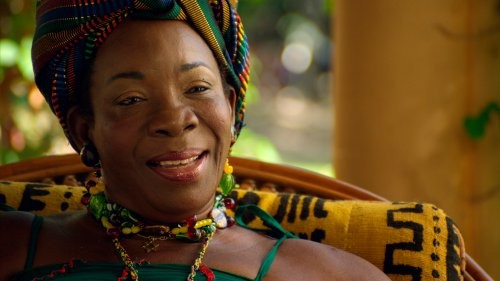 Bob Marley's widow Rita and their nine children have settled a trademark lawsuit with the reggae legend's half-brother.

The Marleys accused Richard Booker of using his connection to the late Three Little Birds hit-maker to promote fish produce and concerts in Miami, Florida under his Mama Marley banner.

They filed a lawsuit for trademark infringement and unauthorized use of the singer's likeness in late 2011, and now both parties have come to an undisclosed agreement after settling the matter out of court.

Booker's lawyer, Robert Scholz, tells TMZ.com, "This was a very sensitive case because the legacy of a great man and family were at stake. From what I have learned about Bob Marley, he would be very happy, especially that his family is now at peace."

"Both parties were happy with the settlement agreement."