Bob Harper 'Stunned' By Rachel Frederickson's 'Biggest Loser' Weight Loss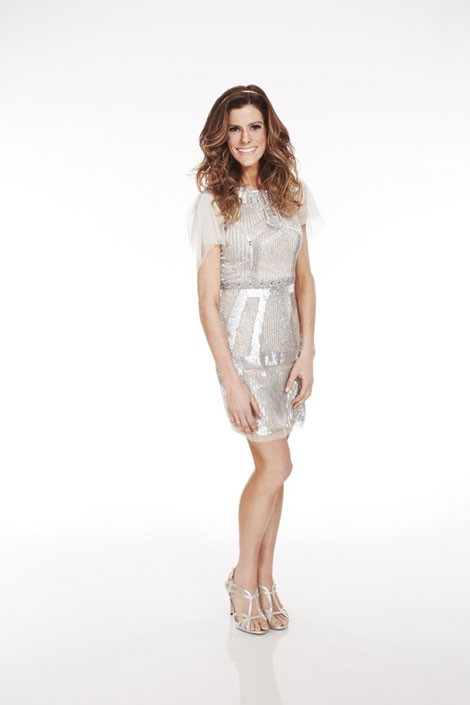 Rachel Frederickson's extreme weight loss has caused controversy among fans and viewers following "The Biggest Loser" finale on Thursday night. Many thought she was way too skinny after weighing in at 105 pounds.
Even one of the the show's personal trainers, Bob Harper, was surprised by her transformation.
He said on an interview during the "Rachel Ray Show," which will air next week: "I was stunned. That would be the word. I mean, we've never had a contestant come in at 105 lbs."
Frederickson, 24, began the show weighing 260 lbs. Three months ago when she and the other remaining contestants went home to lose weight she weighed 150 lbs. When she returned for the live finale, she had dropped an additional 45 pounds.
She lost 59.62 percent of her weight - the highest ever in the show's history.

"What people don't understand is, when the contestants leave to go home … they're in charge of themselves," Harper explained. "So, I had not seen her until that night, and so when she walked out, I was just kind of like, whoa. And I've been on the show since the beginning, forever."
Fredrickson worked with trainer Dolvett Quince, who posted on Facebook: "Please try not to look at one slice of Rachel's journey and come to broad conclusions. Rachel's health is and always has been my main concern and her journey to good health has not yet ended!"
Frederickson told "Today" following her win: "I'm at the maintenance point now, so I need to find some balance and make sure I work out and I eat healthy and make good choices 90 percent of the time. I'm not sure [I'll maintain this weight], but I plan to try new exercises and just continue on this path and see where that takes me."