Bob Geldof Wins Groupies' Choice Award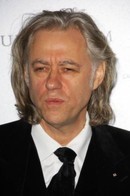 Rocker Bob Geldof was handed a quirky honor at the South by Southwest festival this weekend - the Groupies' Choice Award.

The former Boomtown Rats singer was presented with the trophy by Austin Music Awards director Margaret Moser at the annual event in Texas.

Geldof - who was at the festival as the keynote speaker and showcase performer - joked during his acceptance speech, "I am overwhelmed. I have received many honors in my life but without a doubt this is the one of which I am most proud."

"I have worked hard for many years to achieve this moment and I would like to thank the countless Texan women who have assisted me in my training over those years. This award will take pride of place in my crowded trophy room, and will be a future spur to many fond memories."

Previous recipients of the award include Smokey Robinson, Quincy Jones and Neil Young.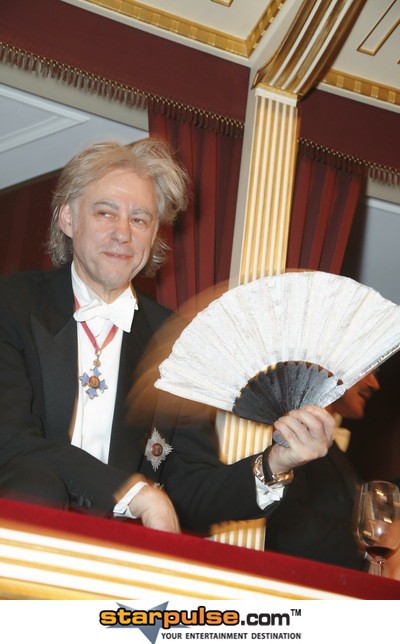 Click Here For More Bob Geldof Pictures