Bob Dylan's Fender Stratocaster Sells For Nearly $1 Million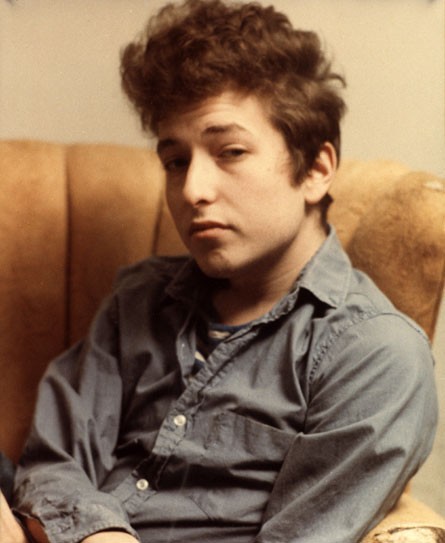 An electric guitar once owned by Bob Dylan has been sold for a staggering $965,000 at auction.
Dylan used the Fender Stratocaster at the Newport Folk Festival in Rhode Island in 1965 as he tried to rebrand himself as an electric rock 'n' roll star. However, his new music failed to win over the crowd and even caused several acoustic-loving fans to boo.
Following the disastrous performance, Dylan left the guitar on a private plane. The instrument was expected to sell for up to $500,000. However, during an auction at Christie's New York on Friday someone paid the six-figure sum for the Stratocaster, setting a world auction record for a guitar.
Christie's specialist Tom Lecky issued the statement: "A tremendous amount of international interest was generated at the time of the sale's announcement, and today's result justifies the mythic status of this guitar in the annals of music history."
Eric Clapton held the previous record. In 2004, his Fender Stratocaster sold for $959,500.
The auction also included five lyric sheets from Dylan, but only one of the lots managed to sell at a price of $20,000.