Bob Dylan To Release Anniversary Album On September 11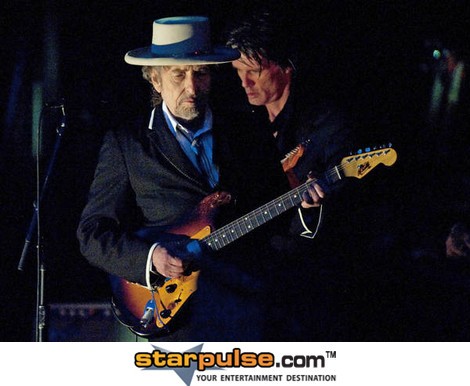 Earlier this month British rockers celebrated 50 years of making rock and roll music.  This September another rocker will celebrate 50 years of making music and releasing albums. 
Folk rocker Bob Dylan released his self titled debut album in 1962.  On Sept. 11, 2012 Dylan will release his 35th studio album – Tempest – in celebration of the anniversary of his musical longevity.  The album will feature 10 new songs penned by Dylan.
The multi platinum selling artist has earned 10 Grammy Awards throughout his career.  His album Legend was presented a Diamond Award for selling 10 million copies in the United States alone.  During the course of his career the 71 year old Dylan has received the Presidential Medal of Freedom from President Barack Obama, won the Pulitzer Prize , received the French Commandeur des Arts et des Lettres, wond the Polar Music Award in Sweden, and a number of Honourary Doctorate degrees.
Tempest is currently available for pre-order from iTunes and Amazon. 
The track listing for the album…
"Duquesne Whistle"
"Soon After Midnight"
"Narrow Way"
"Long and Wasted Years"
"Pay in Blood"
"Scarlet Town"
"Early Roman Kings"
"Tin Angel"
Tempest"
"Roll on John"