Bob Dylan To Receive Presidential Medal Of Freedom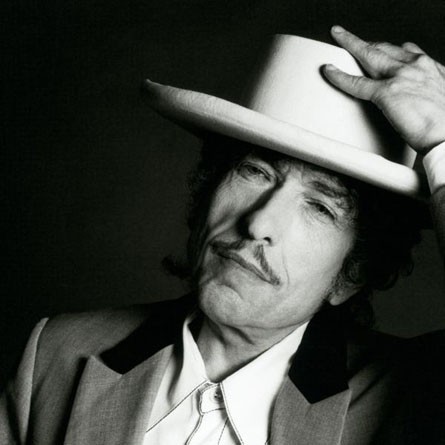 Bob Dylan is to be honored with the Presidential Medal of Freedom by President Barack Obama.
 
The singer/songwriter is among 13 recipients to receive this year's award -  America's highest civilian accolade. He joins the likes of poet Maya Angelou, novelist Toni Morrison and civil rights trailblazer Dolores Huerta.
 
Announcing this year's picks, the President states, "These extraordinary honorees come from different backgrounds and different walks of life, but each of them has made a lasting contribution to the life of our nation. They've challenged us, they've inspired us, and they've made the world a better place. I look forward to recognizing them with this award."
 
A date for the award ceremony has yet to be set.