Bob Dylan To Play His First Concert In Vietnam

Bob Dylan is preparing to play his first ever gig in Vietnam, nearly 50 years after his songs became anti-war anthems as conflict raged in the Asian country.
 
The folk legend rose to prominence in the 1960s at the height of the Vietnam War, and a number of his hits, including Blowin' in the Wind and The Times They Are a-Changin, were adopted by campaigners opposed to the military action.

He is now set to play his first concert in the country as part of his Asian tour, which will also see him perform in China.
 
Dylan's show in Vietnam will take place at a stadium in Ho Chi Minh City on April 10th.

Rod Quinton, general manager of local promoters Saigon Sound System, says, "We are bringing him here because Bob Dylan is a very important legend of music and we think it's important that Vietnamese people, particularly the younger generation, are exposed to his legacy and what he's done for music."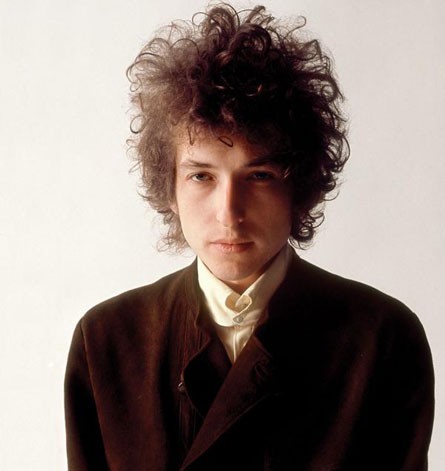 Click Here For More Bob Dylan Pictures