Bob Barker: 'My Healthy Young Body Has Bounced Back'

Beloved TV star Bob Barker has assured fans he's feeling fine after passing out at a shooting range on Thursday.

The 86-year-old former Price is Right host was briefly hospitalized, but now he's back on his feet and talking about the incident.

Phoning in to pal Billy Bush's TV news show Access Hollywood Live on Monday, Barker said, "My healthy young body has bounced back."
 
Asked why he thought he fainted, the TV host added, "Possibly not enough water and it was awfully hot and I have a little hyper tension. I take medicine for it and I was possibly taking a little too much and got my blood pressure too low. It's no big deal and I'm in top-notch condition again."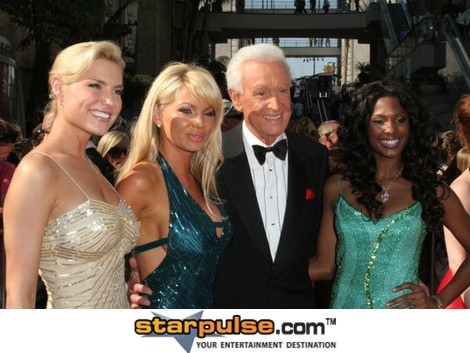 Click Here For More Bob Barker Pictures