Blythe Danner Begged Daughter Gwyneth Paltrow Not To End Her Marriage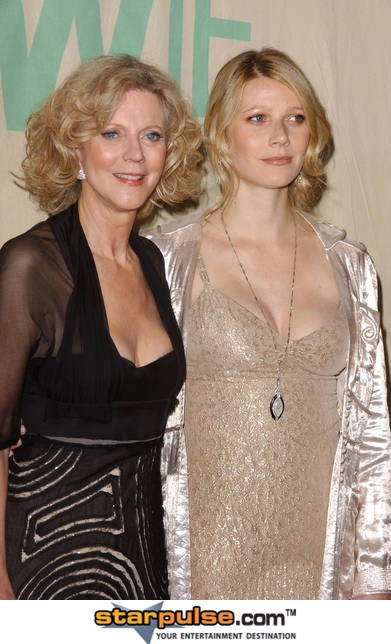 Blythe Danner has had a tough time dealing with daughter Gwyneth Paltrow's split from husband Chris Martin.

Paltrow revealed that she and the Coldplay frontman had decided to end their 10-year marriage earlier this week in a post on her Goop.com website titlde "Conscious Uncoupling."

Danner didn't take the news well at all and reportedly "begged" her daughter to reconsider, according to Us Weekly.

"She begged Gwyneth not to end it, that he's a good man," a source told the magazine. "But Gwyneth had to do what she felt was best.

"They really tried to make it work."

Last June the actress foreshadowed her split, telling the British version of Glamour magazine that she had once asked her father, late producer Bruce Paltrow, how he and Danner managed to stay together for 33 years.

"I asked my dad once, 'How did you and Mom stay married for 33 years?' And he said, 'Well, we never wanted to get divorced at the same time,'" Gwyneth said. "I think that's what happens. When two people throw in the towel at the same time, then you break up, but if one person's saying, 'Come on, we can do this,' you carry on."

The A-list couple ultimately did decide to throw it in at the same time though, announcing their split on Tuesday.

"It is with hearts full of sadness that we have decided to separate," the couple said in a message on Goop.com.

"We have been working hard for well over a year, some of it together, some of it separated, to see what might have been possible between us, and we have come to the conclusion that while we love each other very much we will remain separate."