'Blue Valentine' Gets Earlier Release Date Thanks To Early Buzz & Golden Globe Nominations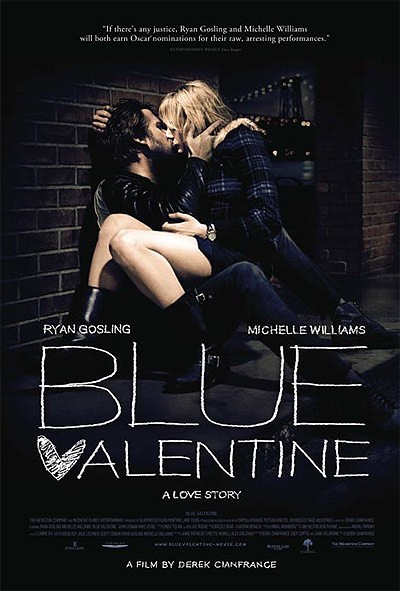 Michelle Williams and Ryan Gosling have been given another Christmas boost - their new film will be released two days early to meet demand from movie fans.

The Weinstein Company had opted to release Blue Valentine in Los Angeles and New York on New Year's Eve but growing anticipation for the film has prompted producers to bring the date forward.

A spokesman for the Weinsteins tells WENN, "The switch gives the movie a two-day head start going into the holiday weekend.

"The move was fueled by the film's impressive word of mouth and strong critical response as well as Golden Globe nominations for both Michelle Williams and Ryan Gosling."

The new release date comes just days after the Weinsteins won their ratings battle with censors - Blue Valentine will now be released as an R film, not a restrictive NC-17.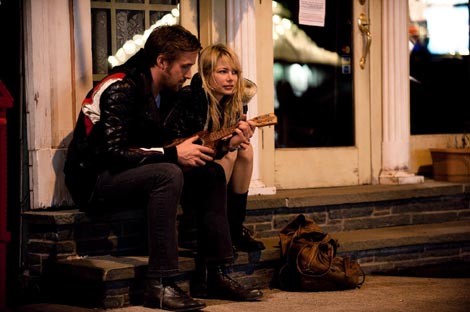 Click for more great Ryan Gosling pictures:
Click for more great Michelle Williams pictures: