'Blue Is The Warmest Color' Star Adele Exarchopoulos Perplexed By Real Sex Suggestions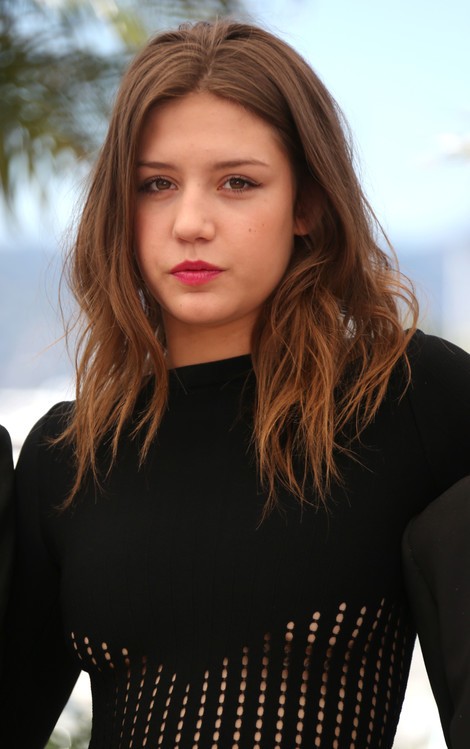 A star of controversial lesbian drama Blue Is The Warmest Color is baffled by suggestions the film's sex scenes were real.

The film won the Palme d'Or at this year's Cannes Film Festival but was slammed by the author of the book it is based on, who accused its director of turning her story into porn, while critics suggested it pandered to male fantasies.

Nevertheless, actress Adele Exarchopoulos, who stars in the drama, is confused by suggestions the sex scenes between herself and co-star Lea Seydoux were anything other than acted.

She tells GQ magazine, "I know that everybody wants to ask me, 'Do you really f**k together?' When you die in a movie, you don't die in real life. Of course it was kind of humiliating sometimes, I was feeling like a prostitute...

"(The director) was using three cameras, and when you have to fake your orgasm for six hours... I can't say that it was nothing. But for me it is more difficult to show my feelings than my body."