Blu-ray Review: 'The Last Tycoon'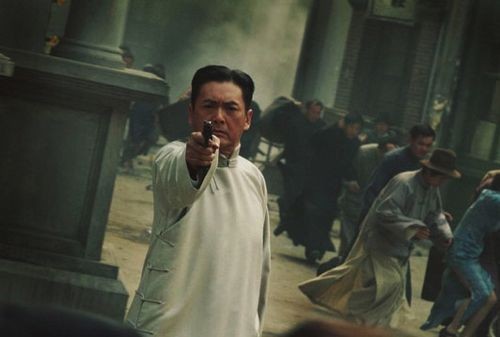 Ready to head into war with Chow Yun-Fat?  Then grab a weapon and follow us as we check out the new to Blu-ray crime drama "The Last Tycoon," out now from Well Go USA Entertainment.  The wartime gets examined and reviewed below!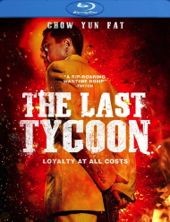 Title: "The Last Tycoon"
   Grade: 4
   Cast: Chow Yun-Fat, Sammo Hung, Francis Ng
   Director: Wong Jing
   Rating: Not Rated
   Runtime: 119 minutes
   Release Company: Well Go USA Entertainment
   Website: www.wellgousa.com
The Flick: It's damn good to see Chow Yun-Fat back in work where he belongs.  Burying the sad surface work in American flicks like "The Replacement Killers," Chow heads back to Hong Kong and gets a chance to get some inner life in Wong Jing's epic sized crime drama "The Last Tycoon" and it's moving stuff.  Not to mention that alongside Chow and some big set pieces there's a killer cast to back him up – from Francis Ng as a corrupt lawman to the charismatic work by Gao Hu as Chow's knife-wielding right hand man.  (Not to mention actor Huang Xiaoming who channels a young Chow with perfection!)  A ton of bag for the buck, this one is filled with action, romance, love and enough cool Hong Kong intrigue to keeps everyone glued.
Best Feature: The 'Making Of' shows just how dedicated young actor Xiaoming was about capturing the essence of Chow – and it shows!
Best Hidden Gem: The lush and lethal Cinematography here is like another character courtesy of team Andrew Lau and Jason Kwan.
Worth the Moola: For those looking for a more brutal, bloody and distinctly foreign "Gone With The Wind" -  even Scarlett would fawn over this flick.