Blu-ray Review: 'The Adventurer: The Curse Of The Midas Box'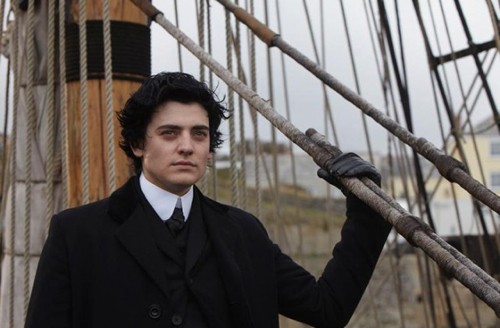 Ready to get your fix of mystical archeology?  The follow us as we check out the new to Blu-ray flick "The Adventurer: The Curse of the Midas Box" out now from RLJ Entertainment.  We review and examine all found items below!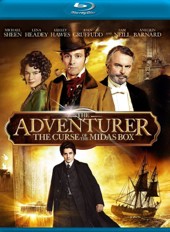 Title: "The Adventurer: The Curse of the Midas Box"
   Grade: 2
   Cast: Aneurin Barnard, Michael Sheen, Sam Neill
   Director: Jonathan Newman
   Rating: PG
   Runtime: 98 minutes
   Release Company: RLJ Home Entertainment
   Website: www.RLJEntertainment.com
The Flick: What should have been a slamdunk in story (searching for a mystical box with powers!), style (on land and sea!) and star wattage (Michael Sheen, Lena Headey, Ioan Gruffudd and Sam Neill!) sadly isn't.  Following the totally wasted Aneurin Barnard (for his good work see the film "Citadel!") through some very uneventful adventures, he plays a man looking for his brother, parents and a magical box with zero zest or zeal.  Think Indiana Jones minus the cool - mildly entertaining but mostly painful.
Best Feature: A one-stop shop 'Making of' is unfortunately just as boring as the flick for all the same reasons – covers too much and goes on way too long.
Best Hidden Gem: At least the fetching Lena Headey still shines here by relishing her continual love of period work.
Worth the Moola: The only curse this adventurer has is one of ho-hum disease.