Blu-ray Review: 'How I Live Now'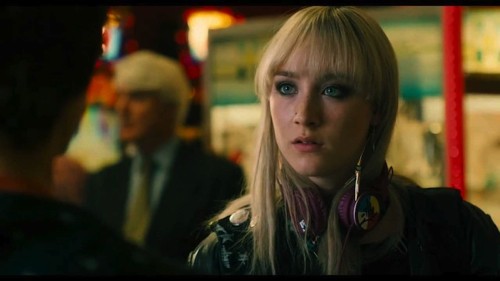 Love, romance and the apocalypse?  We're checking out the new to Blu-ray flick "How I Live Now" out now from Magnolia Home Entertainment.  The spoils of war and love get reviewed below!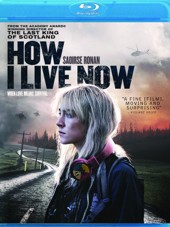 Title: "How I Live Now"
   Grade: 2
   Cast: Saoirse Ronan, George MacKay, Tom Holland
   Director: Kevin Macdonald
   Rating: R
   Runtime: 101 minutes
   Release Company: Magnolia Home Entertainment
   Website: www.magpictures.com/howilivenow
The Flick: "How I Live Now" is "The Last King of Scotland" director Kevin Macdonald's stab at "Slumdog Millionaire" style material that's filled with whimsy, heartache and heavy symbolism.  Problem is this is more like a watered down copy that seems to take only bits and pieces from the novel upon which it's based.  The result is a film with a ton of holes that feels unfinished, uneven and disjointed.  It's a shame because the smarmy character set up by actress Saoirse Ronan in the first act is compelling indeed, but by the time we reach the end we've given up on all interest altogether.  Perhaps this would have worked better as a detail filled series – huge gaps should never be ignored. 
Best Feature: The Director Interview is interesting as it only concedes my point that Macdonald needed to bring in multiple writers to harness the unbridled novel.
Best Hidden Gem: Again I love anything that Ronan does – she deserves better.  (See "Hanna!")
Worth the Moola: Ready to trip and be confused without the use of pharmaceuticals – "How I Live Now" gets the job done.