Blake Shelton Was Glad He Got One More Christmas With His Dad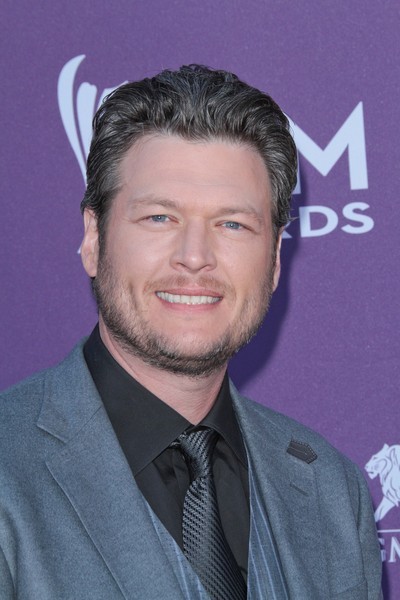 Country star Blake Shelton will have a heavy heart as he celebrates Christmas this year - because it will be his first without his beloved father Dick, who died in January.
 
The Honey Bee singer was in Oklahoma last year, so he could spend what became his dad's last holiday season by his bedside, and he admits it'll be odd not to have the old man near him this Christmas.
 
Shelton, who is enjoying success with his first holiday album, tells Country Weekly magazine, "My sister (and her husband)... were doing their normal Christmas Eve with the kids. And (my wife) Miranda (Lambert) has a tradition of going out and spending Christmas Eve with her family in Texas. I normally go down there with her too.
 
"But I said, 'If it's OK with everybody, I'm just going to stay up here with dad.' He got a lot sicker after that, and I think if everybody in the family had known, you couldn't have fit another person in the hospital room.
 
"It ended up being dad and I on Christmas Eve, sitting in his hospital room and watching (reality show) Dumbest Stuff on Wheels for about four hours on his little TV there in the room. I wouldn't trade that night for anything... It was a special night, it really was."