Blake Shelton Vows To Cut Back On 'Controversial' Twitter Posts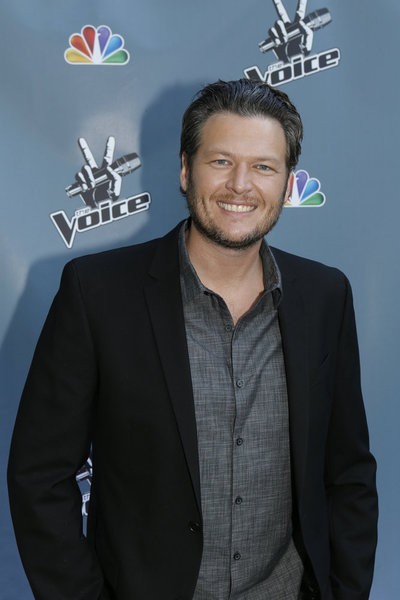 Many people make New Year's resolutions, and country star Blake Shelton is one of them. The singer has vowed to watch what he tweets in 2013.
"The Voice" judge told US Weekly, "I need to work on being a less controversial tweeter."
On New Year's Eve he posted a photo of himself on Twitter passed out in a chair. The beer-loving singer got into a lot of trouble last year for his boozy posts, and while there are no signs of him cutting back on alcohol, he's determined not to write about it online.
The singer also caused controvery last year when he posted something about hitting a turtle with his car. He later explained he didn't actually hit the animal.
It's been several days into 2013, and his tweets have been contained to thanking fans for their support and confessing a crush on "Today" show TV personality Hoda Kotb.