Blake Shelton, Miranda Lambert, Usher, And Others Raise Millions With Healing in the Heartland: Relief Benefit Concert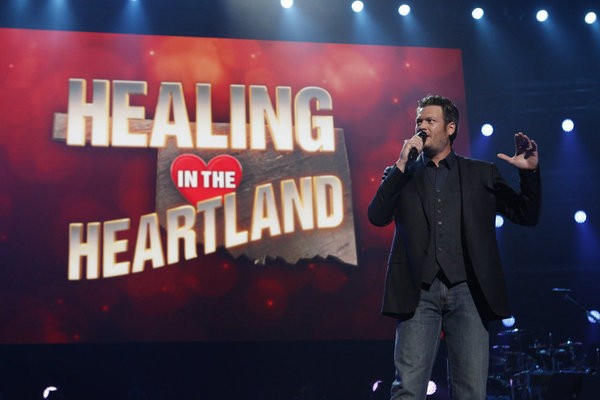 Several music stars gathered at the Chesapeake Energy Arena in Oklahoma City to raise millions in charity for those affected by the devastating tornadoes in the state.
Blake Shelton organized the Healing in the Heartland event to air on NBC, where he also appears on The Voice. He started the show with a rendition of "God Gave Me You," and then gave the stage to Darius Rucker, Rascal Flatts, Luke Bryan and OneRepublic's Ryan Tedder for musical performances.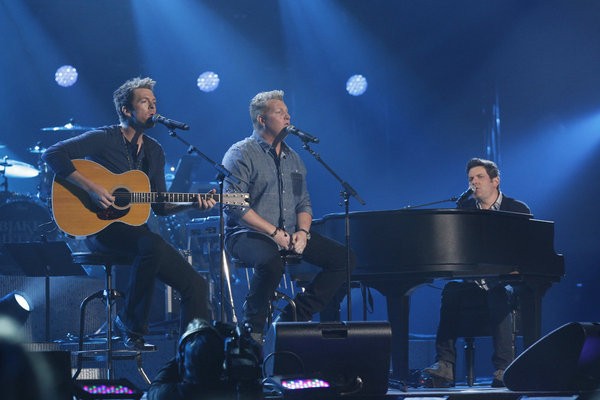 Shelton's wife Miranda Lambert focused on the displaced animals affected by the storms. She held back tears as she sang The House That Built while photos of animals being rescued were shown on the stage's giant screen.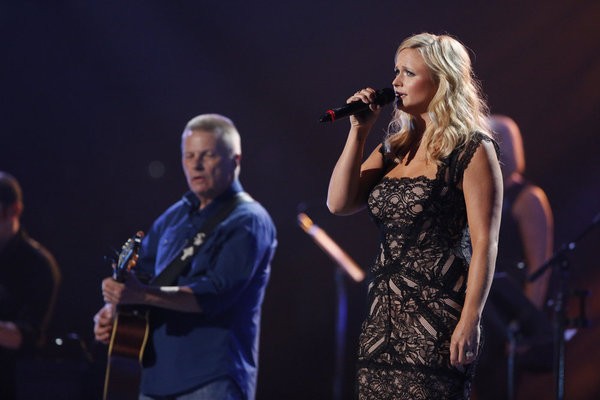 Carrie Underwood, Alicia Keys, Toby Keith, Trisha Yearwood, and Garth Brooks appeared in videos to ask for donations to The United Way. They said, "Sixteen minutes. That's the only warning these people had from the time the warning signs went off to when the tornado hit the ground. Sixteen minutes.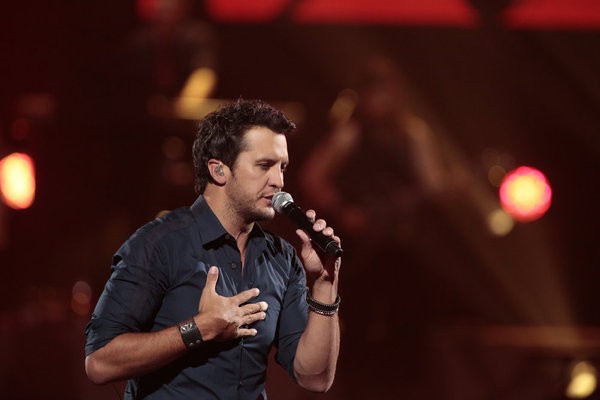 "It's gonna take time to recover and rebuild in Oklahoma but recover and rebuild, we will. And you can help speed that along with your donation. United Way is taking donations that are gonna be directly distributed to communities affected... It's gonna stay right here for the people that need it. Make that donation now... As Oklahomans, we're asking."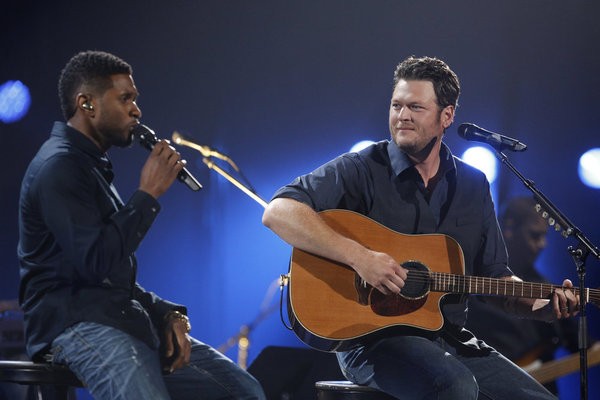 Shelton closed out the show with a duet of Home featuring fellow Voice judge Usher. He then said, "I wanna thank all my friends who helped out tonight, but most of all, I wanna thank you at home, who took time out of your lives to join us for Healing in the Heartland and remember anything you can do to donate, will have an impact.
"To the people of Oklahoma, you're in our hearts."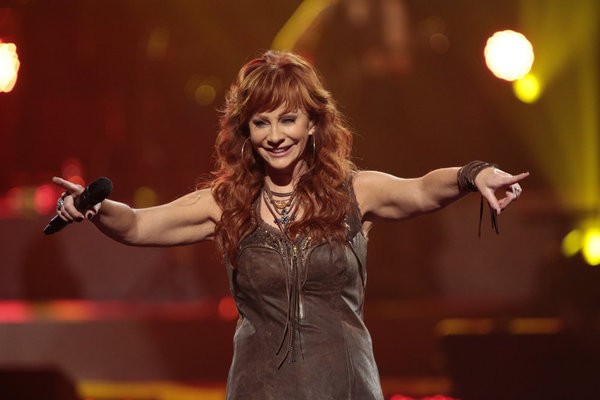 Reports estimated around $3.7 million in donations were received by the United Way before the show was aired on the west coast.