Blake Shelton: 'I Love Everybody'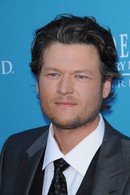 Country star Blake Shelton has apologized for comments he made online after gay rights groups accused him of homophobia.

The singer, who is a judge alongside Christina Aguilera on new TV talent show The Voice, landed in hot water when he changed the words of Shania Twain's hit Any Man of Mine on Wednesday, prompting accusations he's anti-gay.

He wrote on his Twitter.com page, "Re-writing my fav (favorite) Shania Twain song... Any man that tries Touching my behind He's gonna be a beaten, bleedin', heaving kind of guy..."

Officials at the Gay & Lesbian Alliance Against Defamation (GLAAD) were not amused and responded to the star, "No, Blake Shelton - violent, anti-gay statements are not what a woman wants. Apologize now."

After initially trying to laugh off the backlash, Shelton decided to say sorry for any offense he may have caused, writing, "It honestly wasn't even meant that way. I now know that their (sic) are people out there waiting to jump at everything I say on here or anywhere. But when it comes to gay/lesbian rights or just feelings... I love everybody. So go look for a real villain and leave me out of it!!!"

The accurate lyrics to the song are, "Any man of mine better walk the line/Better show me a teasin' squeezin' pleasin' kinda time."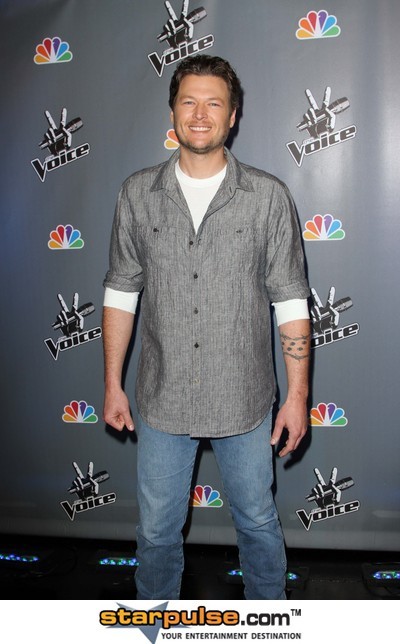 Click Here For More Blake Shelton Pictures