Blake Lively's Diet Secret: Chocolate?!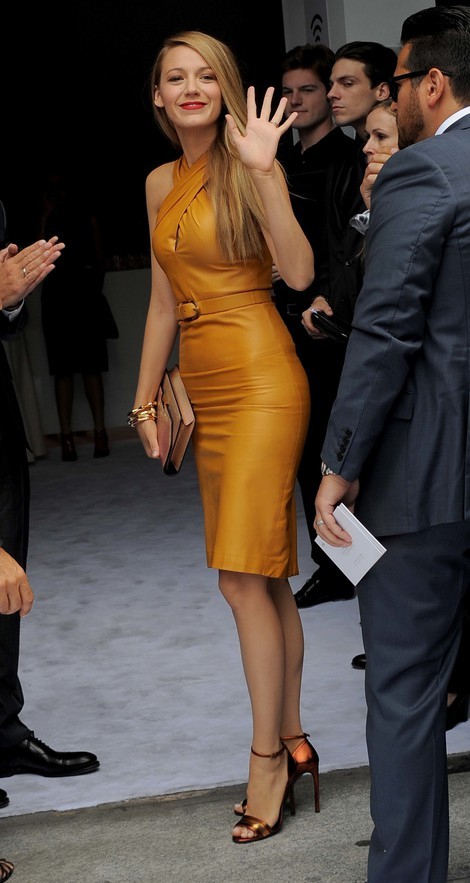 The fit and beautiful Blake Lively has a secret to her great figure: chocolate.
The blonde tells Vogue Paris, "I am fortunate to have a very active life, I always spend... So I did not need the services of a coach, or be very careful about what I eat. Besides, I cannot start my day without a cup of hot chocolate milk and finish without crunching a few squares of dark chocolate... It's good for my morale. "
The interview was in part due to her hiring as the new face or L'Oreal Paris. She said, "It is an honor to join such a prestigious brand... Beyonce, Jane Fonda, Julianne Moore... are not just beautiful. They sing, act in major films and do not hesitate to make their voices heard. It's magical for me to say that I am now part of the club! "
Lively also told the magazine she always makes sure her makeup has SPF protection, and she always wears at least SPF 30. She then shared her dream treatment, "Getting a massage, if possible at the Mandarin Oriental spa in New York, which I love. I always feel much more beautiful afterwards..."
So there you have it. Chocolate, sun protection, and luxurious spas can help you look as good as Blake Lively... right?