Blake Lively To Star In Supernatural Romance 'The Age Of Adalin'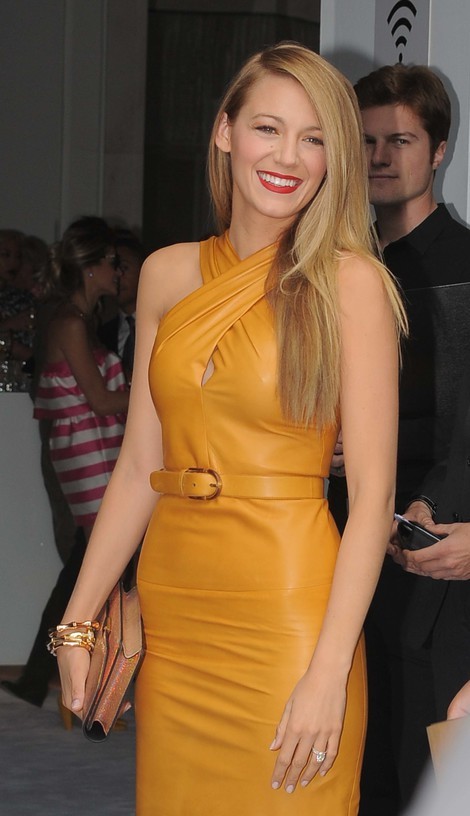 Blake Lively has been cast in The Age of Adalin.

The Gossip Girl actress will star opposite Ellen Burstyn in the romantic drama helmed by Lee Toland Krieger, taking over the lead role from Katherine Heigl.

The long-stalled movie, which was first planned in 2010, recounts the life of the 29-year old titular character (Lively), who stops aging after recovering from a near-fatal accident.
After years of leading a solitary life and travelling across the globe, she meets a man for whom it might be worth losing her immortality.

The supernatural romance tale is a co-production between Sidney Kimmel Entertainment and Lakeshore Entertainment with Sidney Kimmel, Tom Rosenberg and Gary Lucchesi attached as producers, according to Deadline.

Rosenberg, Lakeshore's CEO, said of Lively and Burstyn: "They're extraordinarily talented and perfect for telling the beautiful and timeless tale of 'The Age Of Adaline'."

Lively last starred in Savages while Burstyn can next be seen in Draft Day and Interstellar.