Blake Lively Threatens Legal Action Over Phony Nude Photos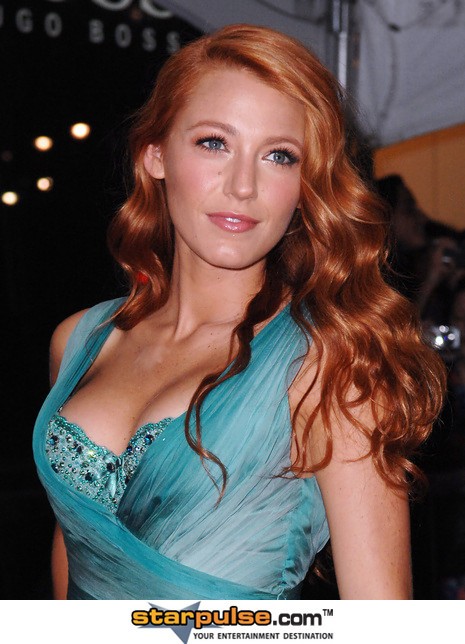 Actress Blake Lively has threatened to take legal action after a set of fake nude snaps appeared on the internet.

The images, which show a blonde woman completely nude, surfaced on Tuesday and soon appeared on several websites, but the Gossip Girl star's representative is adamant the girl in the pictures is not Lively.

The actress' legal team has now threatened to take action against anyone posting the photographs, as they are "100 percent fake," with a rep telling Us Weekly, "The photos of Blake Lively which have just surfaced on various websites including Perez Hilton and Zap2it are 100 percent fake."

"Blake has never taken nude photos of herself. Blake will pursue legal action against the publication which initially published these photographs and any other outlets that republish them in any manner."