Blake Lively: 'I've Only Kissed Three Men'

Gossip Girl star Blake Lively insists she has a "weird" relationship history - she's only ever kissed three men in her life.

The actress, who is dating her TV co-star Penn Badgley, insists she hasn't been intimate with many men, apart from when she has to film smooching scenes for TV or film.

She tells Britain's OK! magazine, "I've kissed just three people in my life, other than stuff I've done for TV or movies. I know, I'm weird! I hope Brad Pitt doesn't hear this. He's never going to want to marry me!"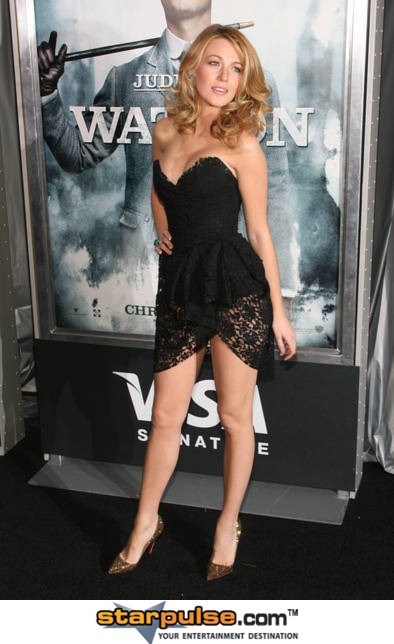 Click Here For More Blake Lively Pictures