Blake Lively In Talks For Freddie Mercury Movie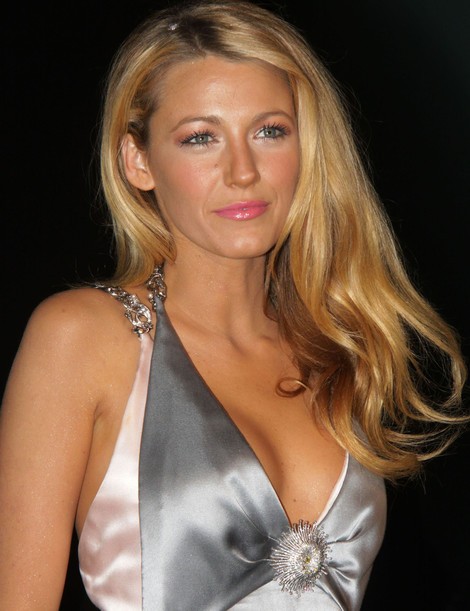 Blake Lively is rumored to be playing Freddie Mercury's former girlfriend Mary Austin in the upcoming biopic about the late Queen singer.

The Gossip Girl actress is expected to play the iconic Queen singer's former girlfriend Mary Austin opposite Borat star Sacha Baron Cohen, according to The Sun newspaper.

The couple were inseparable in the early 1970s after being introduced by Queen's guitarist Brian May, until Freddie had an affair with a male American record executive at Elektra Records.

However, they remained close friends until his death in 1991, aged just 45, from a long battle with AIDS.

The film - rumored to be helmed by award-winning Les Miserables director Tom Hooper - will examine the flamboyant rocker's career and personal life, and leading man Sacha is said to be undertaking intense training to copy Freddie's powerful singing voice and mannerisms.

A source said: "Sacha is a huge Queen fan and is focused on getting Freddie's mannerisms, style and speech perfect. He is working on building his vocals. It is an uphill task, because Freddie has such a unique power and tone."

Last year, Brian May revealed production had been delayed due to "complex" contracts being ironed out, but filming is expected to begin later this year for a 2014 release.