Blake Lively And Ryan Reynolds' Wedding Wasn't Legally Binding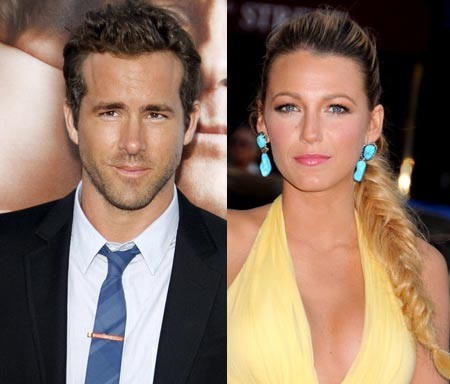 Blake Lively and Ryan Reynolds' September 9 wedding in South Carolina wasn't legally binding as the couple had failed to get a marriage license before their nuptials.

The couple, who met on the set of their film Green Lantern, obtained the permit four days after their wedding ceremony and then made things officially official on Friday (Sept. 14).

The couple held a small, private ceremony at the Boone Hall Plantation in Mount Pleasant, South Carolina two weekends ago, the same location where the movie The Notebook was filmed.

One of the reasons the couple did things in this order would be to throw off the paparazzi, as the marriage license would have been on file days before the wedding, potentially tipping them off to the when and where. They applied for the license together on Thursday and made things official on Friday, free of any interference from photographers and journalists who, at that point, had assumed they were already married.

The couple spent a couple of days in a small Virginia town afterward before heading back to work.

Blake was spotted on the set of her hit show Gossip Girl on Monday.