'Blade Runner' Star Morgan Paull Dead At 67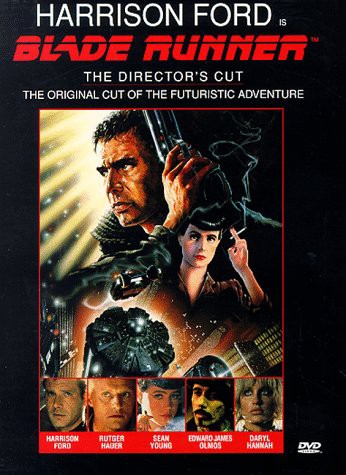 Morgan Paull, star of films such as "Blade Runner," "Patton" and "Norma Rae," has passed away at age 67. The actor died on Tuesday, and although details have not been released he was suffering from stomach cancer.
Paull became director Ridley Scott's sidekick after suggesting he hire Daryl Hannah to play replicant Pris in 1982's "Blade Runner" and fire Sean Young. Scott followed part of his advice - he kept Young as Harrison Ford's love interest.
Paull got his acting start on Broadway and got his big-screen break in 1970 epic "Patton" alongside George C. Scott. He also appeared in TV shows such as "Gunsmoke," "The Waltons," "McCloud" and "Ironside."
The actor served on the Screen Actors Guild board of directors and co-founded Actors Working for an Actors' Guild with close friend Charlton Heston.