'Black Swan' Tops International Box Office

Hotly-tipped Oscar favorite Black Swan is continuing to thrill film fans across the world after topping the global box office chart for the second consecutive week.

The ballet thriller, starring Best Actress nominee Natalie Portman, grossed $17.2 million over the weekend, bringing its haul outside of the U.S. market to a total of $97.9 million.

Another of Portman's movies, romantic comedy No Strings Attached, proved to be popular at the box office - it came third in a three-way tie with True Grit and Yogi Bear, taking $10 million each, according to The Hollywood Reporter.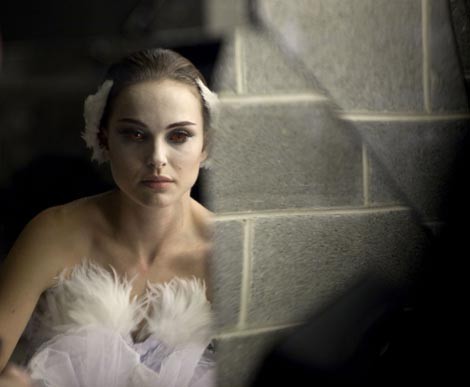 Click for more great Natalie Portman pictures: