Black Sabbath's Tony Iommi: 'We Turned Down Ginger Baker Idea'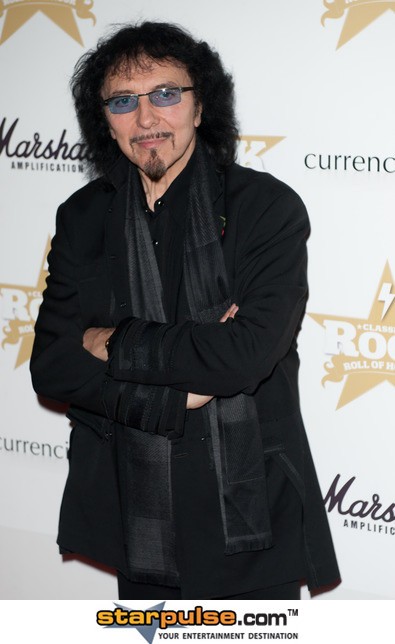 Heavy metal pioneers Black Sabbath ruled out recording a new album with legendary drummer Ginger Baker because they didn't want to have to deal with "problems" the unconventional former Cream member would bring with him.

Producer Rick Rubin suggested Baker as a replacement for Bill Ward after contractual issues prompted the band's original drummer to walk away from reunion plans, but guitarist Tony Iommi admits he and his band mates were not convinced the veteran rocker would be a good fit.

Iommi tells WWeek, "We put a stop on... We didn't want to go into the studio and have problems."

The band eventually decided to hit the studio and record their hit comeback album 13 with Rage Against The Machine drummer Brad Wilk, and Iommi adds, "We did try some big name drummers - some very big name drummers. They were great, but Rick particularly suggested Brad. He did work hard; he was thrown into the deep end and he was very nervous."
"He got used to us, our jokes, the way we prank around."

Last week, former Emerson Lake & Palmer star Carl Palmer told WENN he was considered as Ward's replacement but scheduling issues prompted him to turn the job down.