Black Sabbath To Return Down Under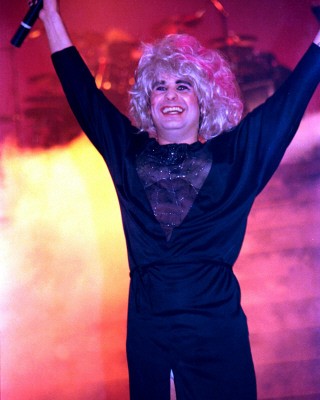 Heavy metal band Black Sabbath have announced their first Australian tour in nearly 40 years.

Original band members Ozzy Osbourne, Geezer Butler and Tony Iommi have finally confirmed the rumors they will perform Down Under next year for the first time since 1974.

Entertainment company Live Nation had whipped fans into a frenzy by taking to Twitter.com on Wednesday to post teaser clues about a major announcement, and it then emerged the Paranoid hit-makers will be returning to Australia for a series of concerts.

Black Sabbath will be playing concerts in Brisbane, Sydney, Melbourne and Perth in April.