Black Sabbath Confirm 2013 Comeback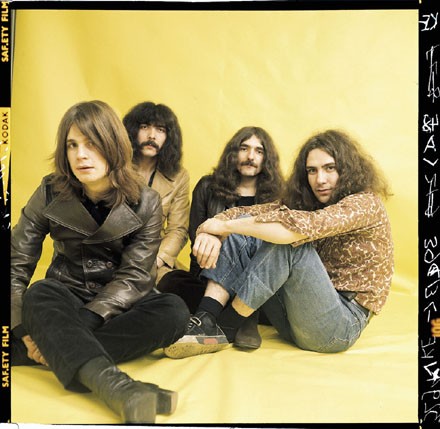 Rockers Black Sabbath are heading back to the charts together for the first time in more than 30 years.

The reunited rockers began working on a new record last year, their first with the original line-up since 1978's "Never Say Die!", and they have now announced the album, titled 13, is finished and will hit stores in June.

Work on the record was slowed due to guitarist Tony Iommi's cancer battle, but it is hoped he will be well enough to re-join his bandmates for a number of 2013 shows.

Ozzy Osbourne's group has announced plans to tour in Australia, New Zealand and Japan ahead of the record's release.

The tour kicks off in Auckland, New Zealand on April 20.