Black Keys' Patrick Carney Lands Radio Show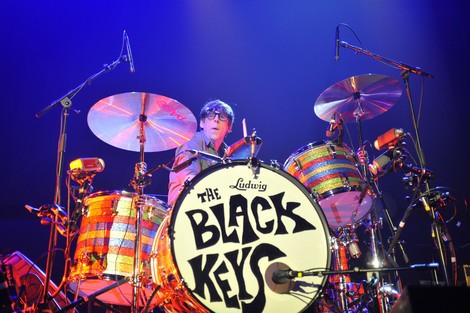 The Black Keys drummer Patrick Carney has landed his own radio show.

The Gold on the Ceiling hit-maker will front a weekly series, called Serious Boredom, on SiriusXMU and introduce listeners into his favorite indie artists.

Excited Carney says, "I've wanted to do a DJ gig like this for a while now and am looking forward to being on air."

And executive Scott Greenstein can't wait to add Carney to the company's roster.

He tells NME.com, "When an influential artist like Patrick Carney gets behind the mic and invites listeners for an inside look into his inspirations and personal favorites, it's a special, must-hear moment for our subscribers. And we know Patrick Carney's Serious Boredom will be anything but."

Carney isn't the first artist to host their own radio program - rockers Dave Grohl and Eddie Vedder have also earned similar deals.