Black Keys' Patrick Carney Bashes Michael Jackson's New Album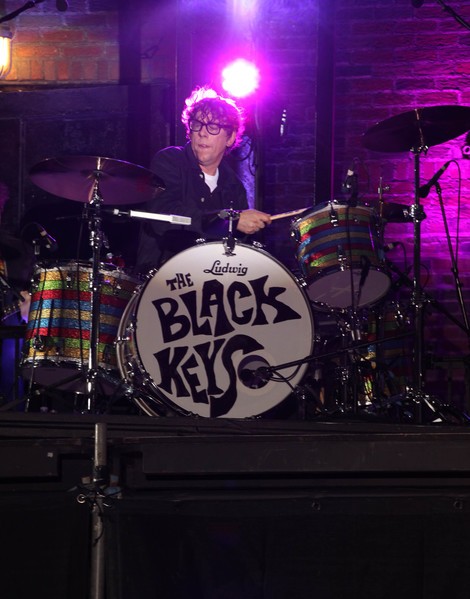 The Black Keys' Patrick Carney does not hold back when he's hating on something. Now he's letting people know what he thinks of Michael Jackson's posthumous album, Xscape.
Carney told Rolling Stone, "[It's] some f---ing bulls--- that sucks so bad that it took them three years after he died to make it listenable... Like he had to be dead for three years for it to be released." He went on to say the album was made because "L.A. Reid needed a new boat."
Carney is most likely not too worried about backlash for his words; in 2013 he infamously threw shade at Justin Bieber at the Grammys after he was asked about the pop singer not being nominated. "I dunno, he's rich, right? Grammys are for, like, music, not for money... He's making a lot of money. He should be happy." Carney then began re-tweeting enraged "Beliebers" on Twitter who were wishing him dead – or worse.
Jackson's Xscape has been met with generally-favorable reviews so far, although many point out several of the tracks have been available online for years before they were remixed for the album.