Black Female Comic Sasheer Zamata Joins 'Saturday Night Live' Cast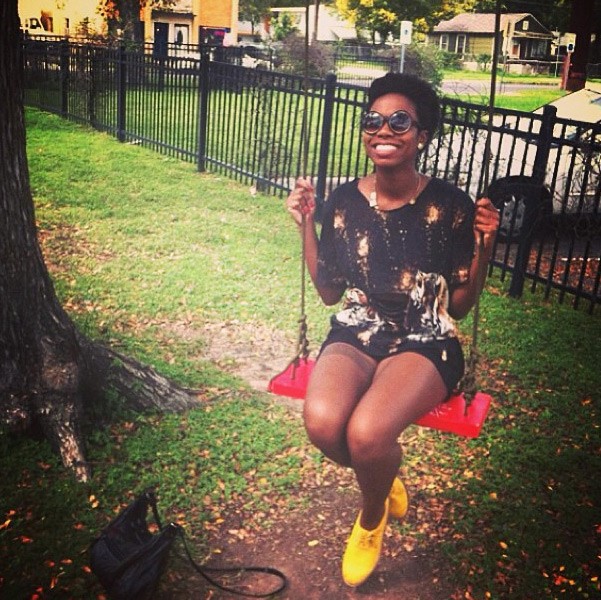 NBC's "Saturday Night Live" has added a black woman to its cast after being criticized for its lack of diversity. New York City comic Sasheer Zamata will make her debut appearance on the program on Jan. 18.
Zamata, 27, is originally from Indianapolis and has worked for the Upright Citizens Brigade (UCBNY) comedy group. According to her official website, she hosts a weekly variety show called "School Night" at UCBNY and performs improv with Doppelganger and BUCKY. She also has a webseries called "Pursuit of Sexiness."
SNL has featured 137 cast members since its inception in 1975, and only four have been black women, including biracial star Maya Rudolph, who left in 2007.
Black men, however, have made a large mark on the SNL cast and have included big stars such as Eddie Murphy, Tracy Morgan and Chris Rock.
Current black SNL stars Kenan Thompson and Jay Pharoah recently spoke out about no longer wanting to dress in drag to play black woman.
The self-aware show recently featured an episode with "Scandal" star Kerry Washington, who was asked to play First Lady Michelle Obama, Oprah Winfrey and Beyonce, and a producer "apologized" for the big number of black female characters the actress was expected to impersonate.
In response to Zamata joining the cast, Washington tweeted: "Congrats to #SasheerZamata @thesheertruth on joining @nbcsnl 'Saturday Night Live' #SNL !!!!! Have FUN ?"