Birthday Girl Eliza Dushku Reaches $30,000 Charity Goal

Actress Eliza Dushku spent her 30th birthday on Thursday celebrating after raising $30,000 for charity.

The Bring It On star is spearheading efforts to build a recovery center for former child soldiers in Uganda, and she asked friends and family to make donations to the cause instead of buying her expensive presents.

Her loved ones and fans rallied round to help her reach her goal - and she was left overwhelmed when the target was reached in just a few days.

In a series of posts on her Twitter.com page, she writes, "Good morning, angels - thank u for my 30th birthday wish! this is beyond me... THANK U... EVERYONE - WHOO-HOOO!"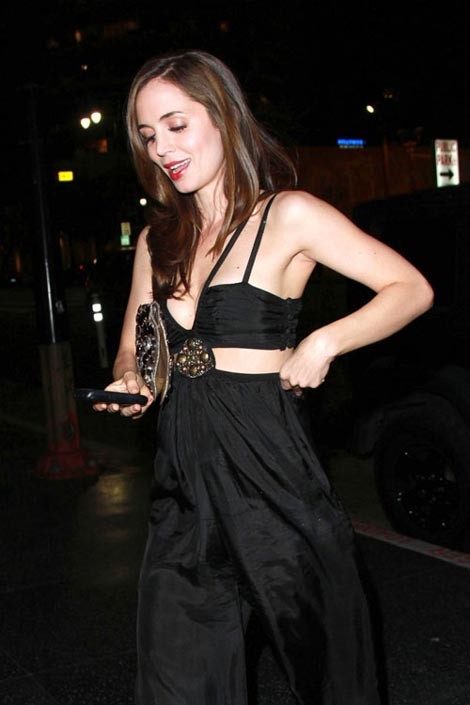 Click for more great Eliza Dushku pictures: