Biologists Name Bee Species After 'Big Bang Theory' Catchphrase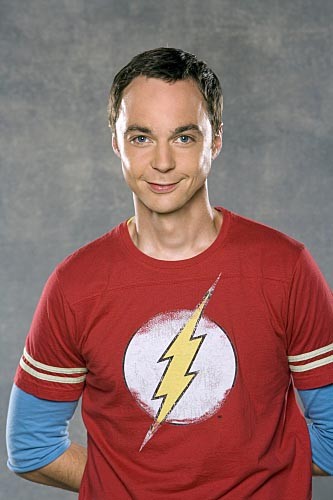 "The Big Bang Theory" star Jim Parsons' famous catchphrase has inspired biologists to rename a new bee species.
 
Brazilian researchers have used TV physicist Dr. Sheldon Cooper's 'Bazinga!' as the premise for their latest discovery.
 
The Euglossa bazinga bee is closely related to the West Brazilian orchid bee.
 
"Big Bang Theory" producer Steven Molaro has yet to share the news with Parsons, but he says, "We are always extremely flattered when the science community embraces our show. Sheldon would be honoured to know that Euglossa bazinga was inspired by him."