Billy Ray Cyrus Is Skeptical That Daughter Miley Will Marry Liam Hemsworth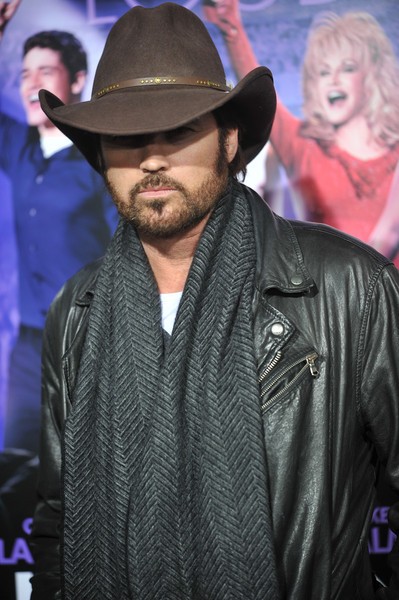 Just in case his daughter Miley doesn't marry Liam Hemsworth, Billy Ray Cyrus didn't include details about their engagement in his new memoir.
The actor popped the question last year; however, recent reports indicate the pair is having second thoughts about getting married. Cyrus, 20, was photographed without her engagement ring, and Hemsworth, 23, spent an extended vacation in Australia with friends and family.
Even though the singer/actress has denied speculation the wedding has been called off, even her father isn't sure what the future holds for the couple.
While promoting his new memoir "Hillbilly Heart" during an interview on "Nightline," the singer admitted, "I don't know (if they will get married). I really don't. I play it by ear and I know whatever is meant to be, that's the way it's going to happen.
 
"I know as I was writing the book I wanted to keep that particular moment (engagement) as open-ended as possible... They're young. They're kids. The great news is, they're great friends. They're really, really good friends."

Meanwhile, back in November Billy Ray joked that his daughter was going to walk down the aisle three times and have three weddings.