Billy Joel To Receive Gershwin Prize For Popular Song From The Library Of Congress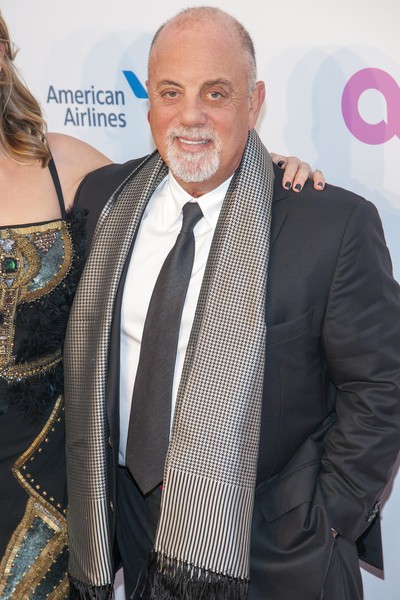 Billy Joel is set to be honored with an award from the Library of Congress in Washington this November.

The "Piano Man" singer will be given this year's Gershwin Prize for Popular Song, which honors singer-songwriters for their contributions and achievements in music.

Librarian James Billington announced the news on Tuesday.
"Billy Joel is a storyteller of the highest order," he said in a statement. "There is an intimacy to his songwriting that bridges the gap between the listener and the worlds he shares through music. When you listen to a Billy Joel song, you know about the people and the place and what happened there. And while there may be pain, despair and loss, there is ultimately a resilience to it that makes you want to go to these places again and again.

"Importantly, as with any good storyteller, the recognition experienced in a Billy Joel song is not simply because these are songs we have heard so many times, but because we see something of ourselves in them."

Joel, whose career has spanned nearly 50 years, will join the likes of previous honorees including Paul McCartney, Stevie Wonder, Carole King and Paul Simon.

"The great composer, George Gershwin, has been a personal inspiration to me throughout my career and the Library's decision to include me among those songwriters who have been past recipients is a milestone for me," the Piano Man said of his honor.