Billy Joel Hires P.I. To Track Down Daughter's Alleged Stalker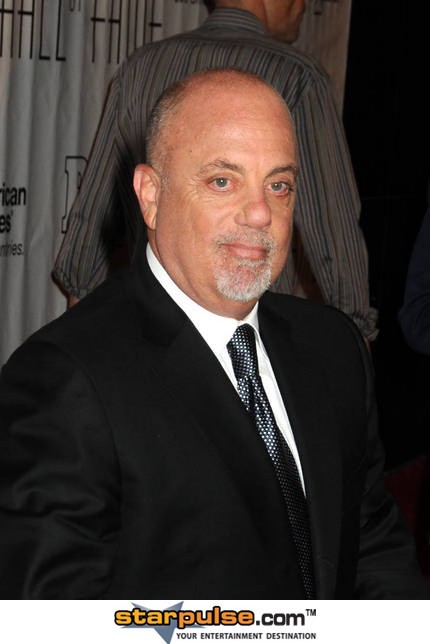 Billy Joel hired Paul McCartney's private investigator to track down a woman charged with stalking his daughter.

The New York State Of Mind singer's daughter Alexa Ray Joel allegedly received over 60 threatening Facebook.com messages from Sheryl Finley over the past few months. Some of these disturbing messages included discussions of "pedophilia, sadistic-sexual behavior, violent physical assaults and murder."

Her father then made a call to bosses at a European security firm, who previously worked for his friend McCartney, to launch an investigation into the case.

A source tells the New York Post, "Her mother, Christie Brinkley, was terrified that someone would harm her baby. Billy Joel was worried but focused."

Detectives ultimately found 40-year-old Finley, who spent time in a mental institution in 2010, naked in the woods in Minnesota and she has since been charged with felony and gross misdemeanor stalking for repeatedly sending electronic messages.