Billy Joel, Carlos Santana, More Feted At Kennedy Center Honors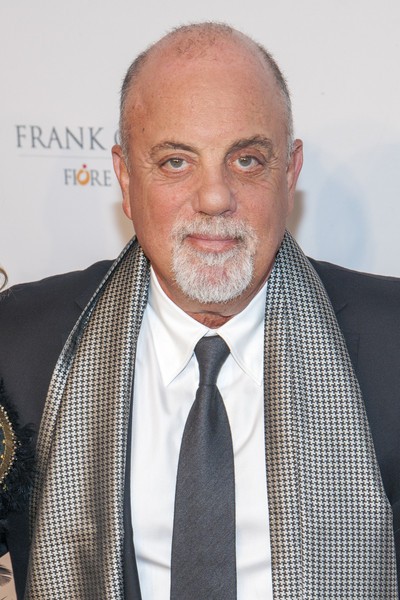 Legendary musicians Billy Joel and Carlos Santana were among the recipients of the 2013 Kennedy Center Honors on Sunday in Washington, D.C.
President Barack Obama was on hand to honor five extraordinary artists who have greatly influenced American culture through the arts.
Obama told the audience: "The diverse group of extraordinary individuals we honor today haven't just proven themselves to be the best of the best. Despite all their success, all their fame, they've remained true to themselves - and inspired the rest of us to do the same."
Singer/songwriter Joel, who has six Grammy awards, said the experience was like nothing he ever felt before. He told the Associated Press: "This is different. It's our nation's capital. This is coming more from my country than just people who come to see me. It's a little overwhelming... To be chosen for this special award essentially for doing what I love most amazes me more than anything."
Jazz great Herbie Hancock, opera singer Martina Arroyo, and actress Shirley MacLaine were also honored at the event. MacLaine's brother, actor Warren Beatty, recieved the Kennedy Center medallion in 2004, and last night marked the first time a brother and sister both received the award.
The five honorees celebrated their achievement on Saturday at a dinner hosted by Secretary of State John Kerry.
The Kennedy Center Honors will be broadcast on Dec. 29.