'Billy Jack' Star Tom Laughlin Dies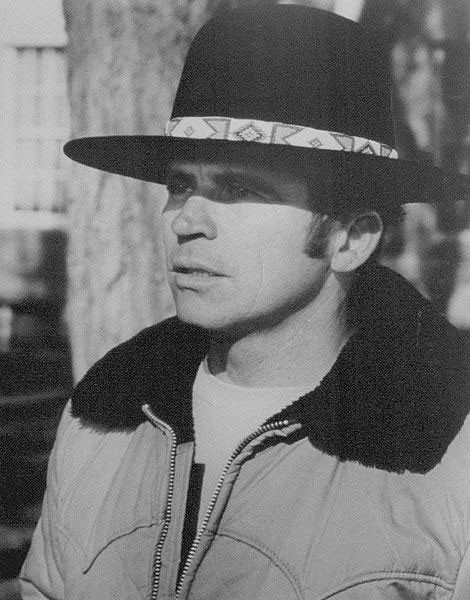 Actor Tom Laughlin, who starred in the "Billy Jack" series of vigilante movies, died in Thousand Oaks, California, on Thursday.

The actor, who wrote, directed and starred in the films, was 82.

Laughlin's daughter Teresa told the Associated Press that the actor died of complications from pneumonia at Los Robles Hospital and Medical Center.

The actor, who was also known for his activism, became involved in politics after his film career and even ran for president three times, in 1992, 2004 and 2008.

During the 1960s, Laughlin started a Montessori school in Santa Monica, Calif., during a break from acting and it became the largest Montessori school in the U.S. at the time.

He is survived by wife Delores Taylor, who starred with him and co-produced the "Billy Jack" movies. They were married for 60 years. He also leaves behind three children, son Frank and daughters Teresa and Christina.